Mercer Medicine Plains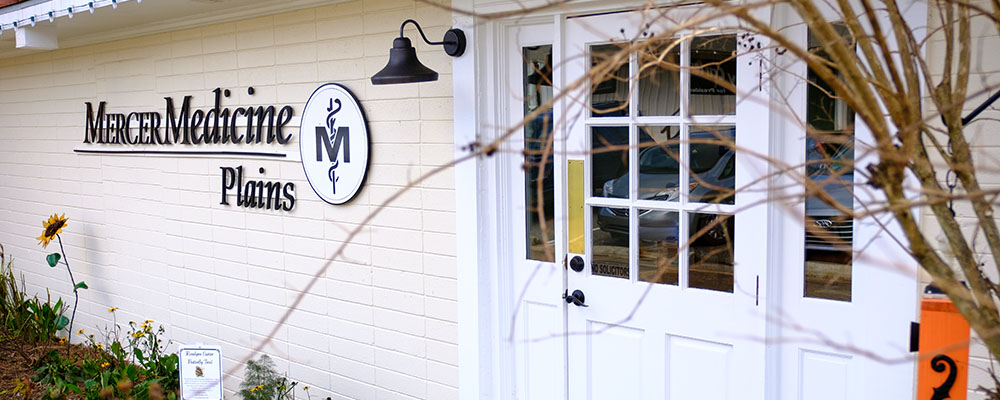 NEW NUMBER! As of May 2023, our office number has changed to 229-331-7161. Please update your records.
Located in the historic downtown area, Mercer Medicine Plains offers a variety of medical services, making it easy for you to get the primary care that you need close to home.
Providers at this Location